microstart is
by your side
Discover our 3 types of free accompaniment.
100% free

in branch or online

+ 150 volunteers

Business plan, marketing…

3 languages

French, Dutch, English
1

Ask for an appointment with a coach
Enjoy personalized coaching to start up, manage and develop your business. Let us help you with your commercial strategy, your financial management and your bookkeeping.
You want to become an entrepreneur
You need help to set up your financial plan
The steps to follow to start your enterprise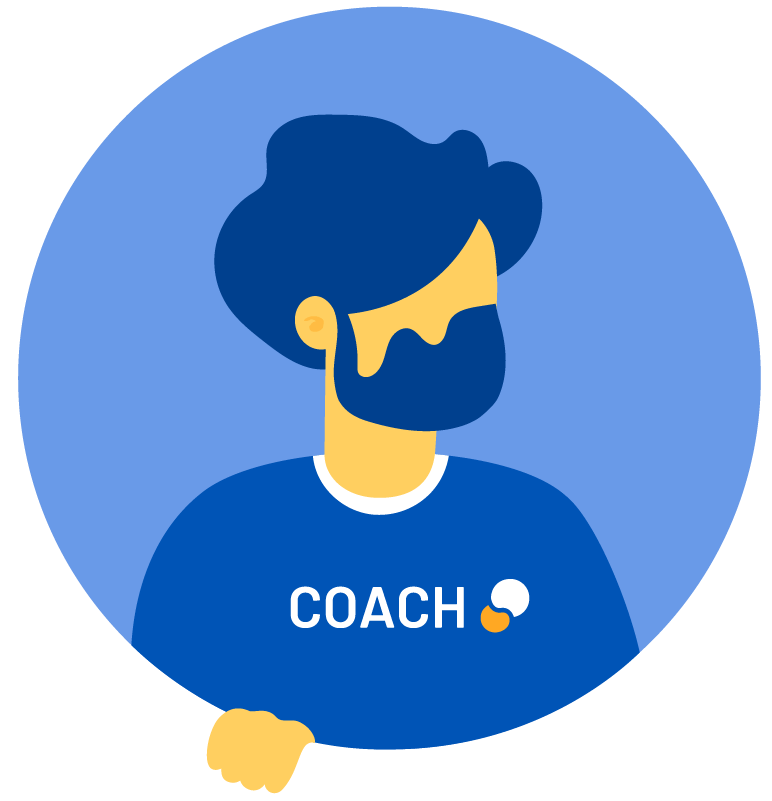 2

Follow a training
Thanks to the group trainings you can acquire knowledge about business management, accounting, marketing and sales, communication ... or develop your project from A to Z.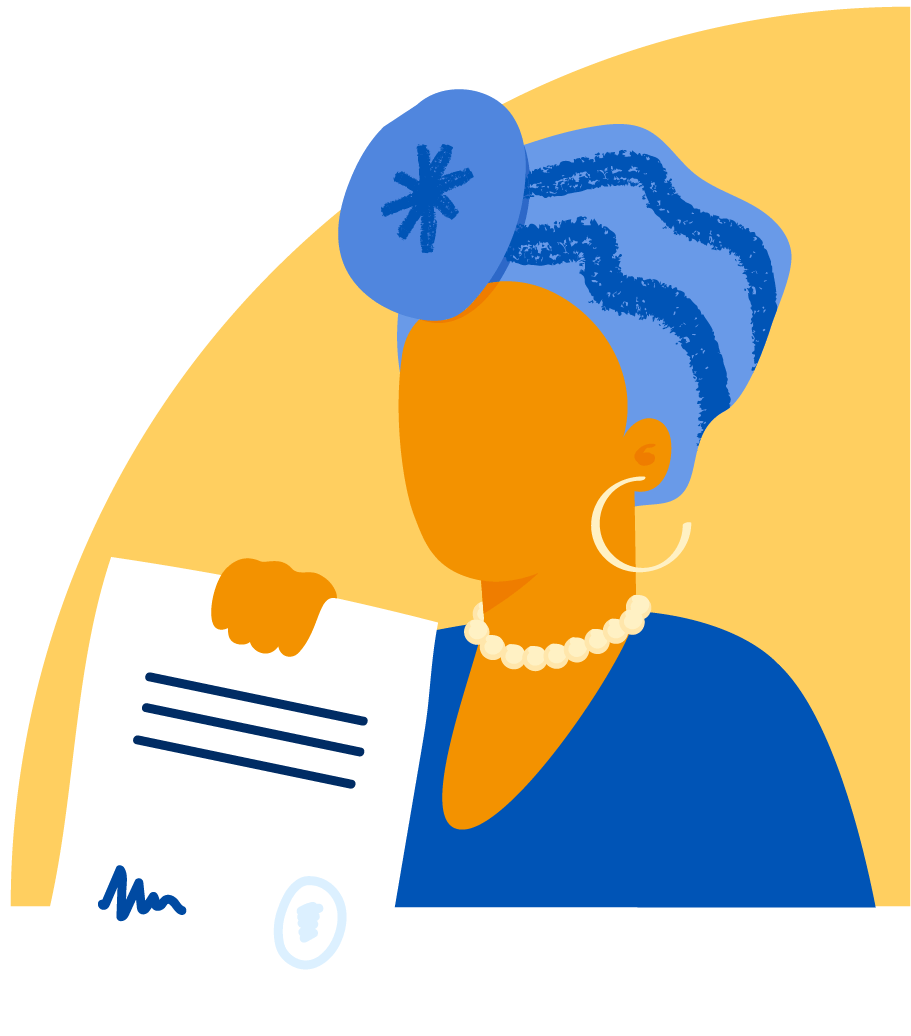 3

Make your business plan online
Thanks to our e-learning platform, you can draw up your financial plan in 9 steps and with the help of three examples.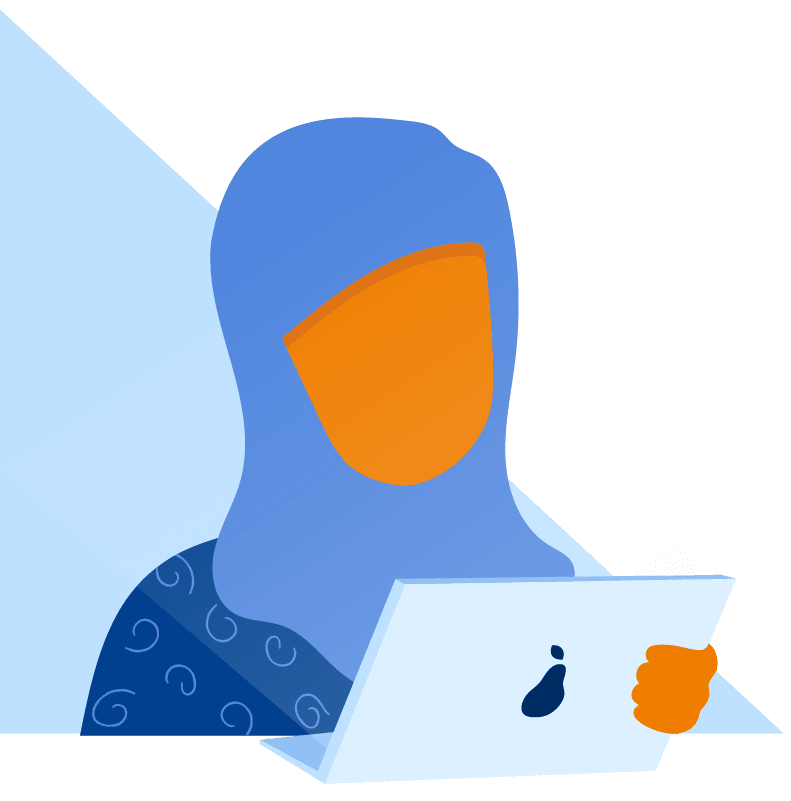 Our upcoming webinars
Business Model Canvas : breng je onderneming in kaart aan de hand van 9 bouwstenen (NL)

8 November 2021 l 5pm

Succesvol een professionele financiering aanvragen met microStart (NL)

9 November 2021 l 10am

Réussir sa demande de financement professionnel avec microStart (FR)

9 November 2021 l 11am

Jonglez entre business et vie privée (FR)

9 November 2021 l 2pm

(AR) كيف تضمن قبول طلب قرض لدى مايكروستارت؟

15 November 2021 l 2pm

Introduction au plan financier (FR)

16 November 2021 l 2pm

Business Model Canevas : analyse et définition de son projet (FR)

18 November 2021 l 11am
Marielle
Theo & Brom, Ghent
Marielle moves to Belgium with her husband in August 2018. After completing an online business training she has the idea to start a company that sells traditional Philippine chocolate.
Mohamed
Shahba, Brussels
Mohamed, a Syrian refugee, arrived in Belgium in 2016. Together with his father he took over a snack bar with Syrian specialities.
Ibrahim
De Gouden Draad, Hasselt
Ibrahim and his wife had to flee their country. Once arrived in Belgium, he realised his dream: to open his own sewing workshop as he had done in Iran.
Maïté
Kytoko Kytoko, Liège
Maité sells her handmade clothes in African style through her online store Kytoko Kytoko. You can also find her creations in some salons or markets.
Olivia
Amarres, Huy
Thanks to microStart, Olivia was able to make her dream come true: to open her own department store. She offers organic products, short chains and a 100% zero-waste alternative.
Thomas
Boutique Intuitions, Charleroi
Thanks to microStart, his business of selling formal wear is growing beyond his expectations. It has hired an employee and has just doubled its commercial surface in the centre of Charleroi.
Hamdi
Eclectic Store, Brussels
Hamdi, graphic designer by training, opened a clothes and accessories shop in Brussels with the help of microStart and Crédal.
Mousab
Wikd, Ghent
Mousab, a Syrian refugee, founded his upcycling shop "Wikd" in Ghent. His concept? Furniture made in the latest taste with recycled materials
Khalfi
Gaudi Bar, Dour
Khalfi, above all an artist in carpentry and ironwork, created with his own hands his tapas bar, the "Gaudi bar". He offers cocktails as well as planchas accompanied by good wines.
Antonio
Chez Nous Sawa, Brussels
Antonio was born in Angola and has been living in Belgium for 10 years. He has been able to develop his own African-style clothing and accessories shop "Chez Nous Sawa" in Brussels.