microstart is
by your side
Discover our free support services.
100% free

in our offices or online

+ 150 volunteers

Business plan, marketing…

3 languages

French, Dutch, English
1

Ask for an appointment with a coach
Enjoy personalized coaching to start up, manage and develop your business. Let us help you with your commercial strategy, your financial management and your bookkeeping.
You want to become an entrepreneur
You need help to set up your financial plan
You want to know the steps to follow to start your enterprise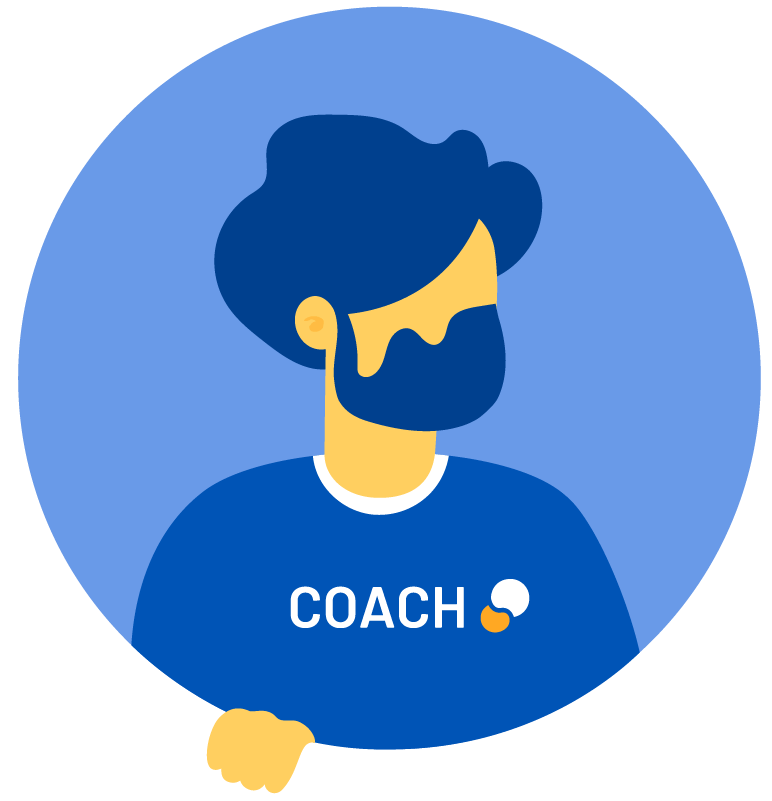 2

Follow a training
Thanks to the group trainings you can acquire knowledge about business management, accounting, marketing and sales, communication ... or develop your project from A to Z.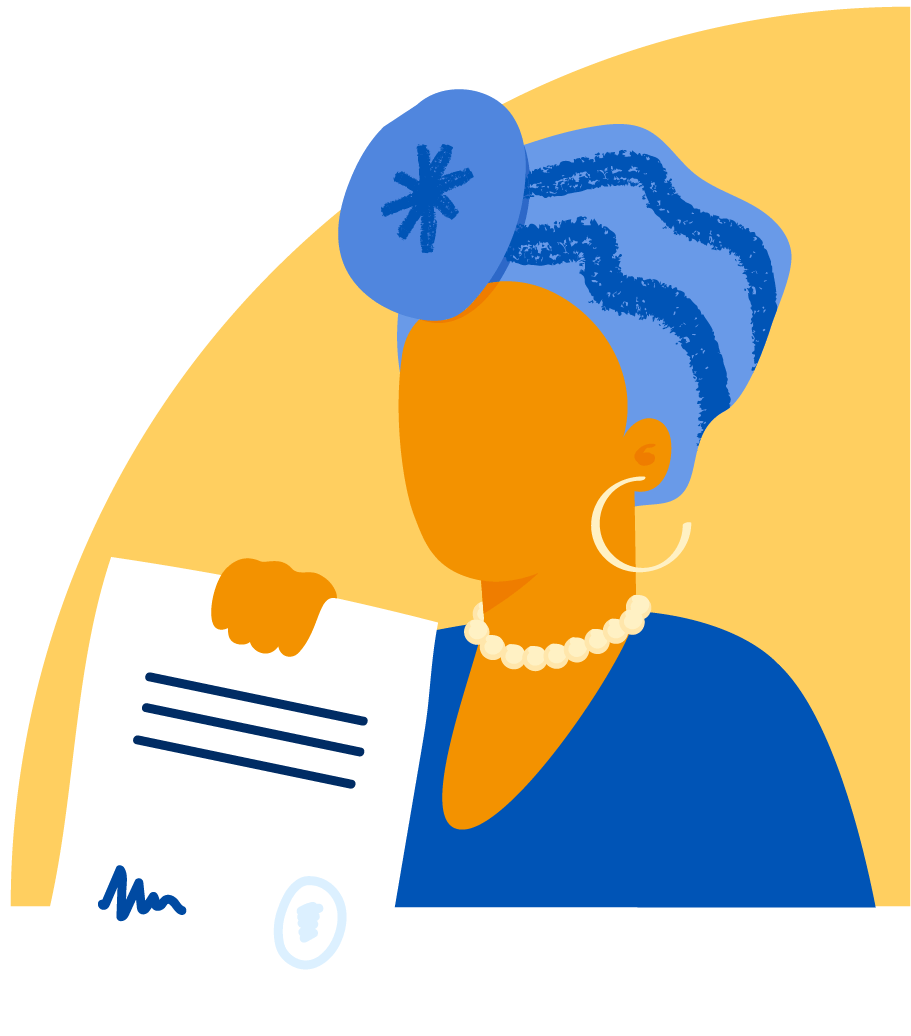 3

Make your business plan online
Our e-learning platform will help you create your business plan in 9 steps and with the help of three examples (only available in French and Dutch).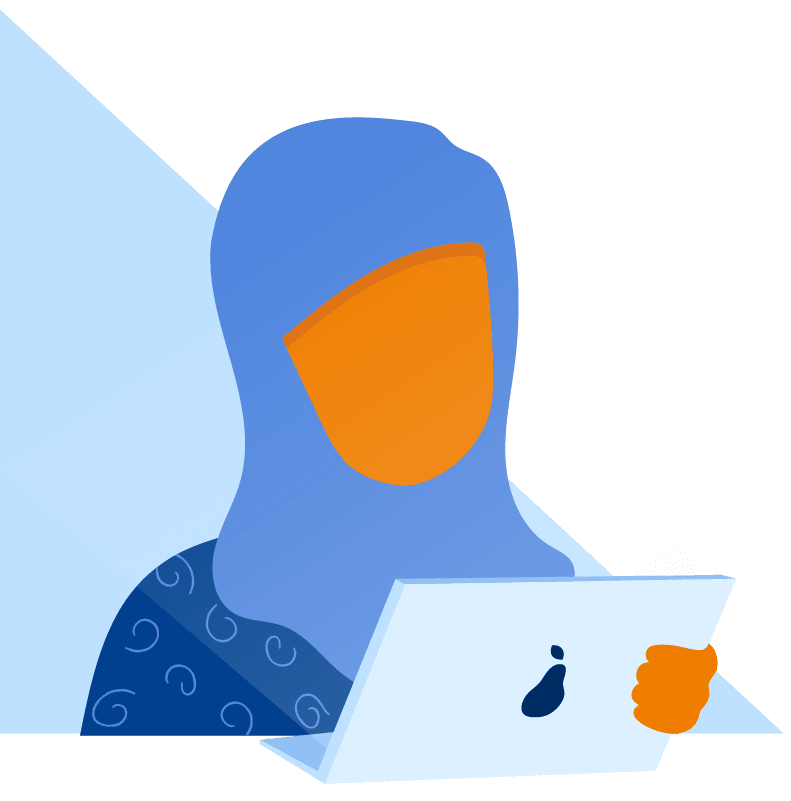 Discover our training courses
Gestion de base

Brussels

4, 8, 15, 18, 22, 25, 29 novembre & 2 décembre 2022
de 9h00 à 12h00

Si vous souhaitez vous inscrire à cette formation, il vous faudra passer un test d'une vingtaine de minutes à l'agence de Bruxelles (entre 9h30 et 16h30) avant le début de la formation.

Gestion de base

Online

6, 8, 13, 15 & 20 décembre 2022
de 10h00 à 12h00

Pour toute personne souhaitant se lancer dans l'entrepreneuriat afin d'acquérir les connaissances de gestion de base nécessaire à la préparation de l'examen du jury central: esprit d'entreprendre, création d'entreprise, comptabilité, aspects commerciaux, notions de législation...
Our upcoming microSessions
Devenir indépendant: se préparer, se lancer, se faire accompagner

6 décembre 2022 l de 10h00 à 11h00

Vous avez un projet d'entreprise et souhaitez démarrer une activité en tant qu'indépendant, mais ne savez pas par où commencer? Vous êtes déjà en activité et souhaitez développer votre entreprise? Nous répondrons à toutes vos questions.

Ik word zelfstandige: de voorbereiding, de start, de begeleiding

6 december 2022 l van 14u00 tot 15u00

U heeft een ondernemingsproject en wenst een zaak op te starten, maar u weet niet waar te beginnen?
U heeft al een zaak en wenst die verder te ontwikkelen? 
Zoek niet verder en neem deel aan een van onze online infosessies!

Le financement microStart: comment ça marche?

20 décembre 2022 l de 10h00 à 11h00

Nous vous présentons notre offre de financement et nos services d'accompagnement pour créer et développer votre entreprise. Nous vous expliquons le parcours client chez microStart et comment vous préparer au mieux pour réussir votre demande de financement.

Financiering aanvragen bij microStart: hoe werkt het?

20 december 2022 l van 14u00 tot 15u00

We stellen u ons begeleidings- en financieringsaanbod voor om uw zaak op te starten of uit te breiden. We leggen u het klantentraject uit bij microStart en hoe u zich het beste kan voorbereiden op uw financieringsaanvraag, zodat de aanvraag de beste kans op slagen heeft.